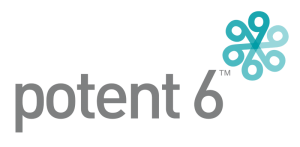 Experience the extraordinary. Engage in an immersive, life-changing adventure like no other!
Presence in Action Foundation Programme
13 – 19 May 2024 , Caux Switzerland

Presence in Action Foundation Programme, 13–19 May 2024, Caux, Switzerland
This is not a typical residential. Our flagship programme provides an intensive, immersive and life-changing experience that will resource you, and re-ignite your passion for life, as a vibrantly alive, immensely capable, human being. 
You will witness and experience how this is possible when the conditions and context for personal and mutual learning are created and held consistently, with care, over time.
During our six days together, you will learn how to respond to life's challenges and opportunities at work, at home and amongst friends, with clarity, creativity, coherence, and fluidity. You will leave feeling more self-assured and hopeful, knowing that you are better equipped for life – and that you are not alone on the journey.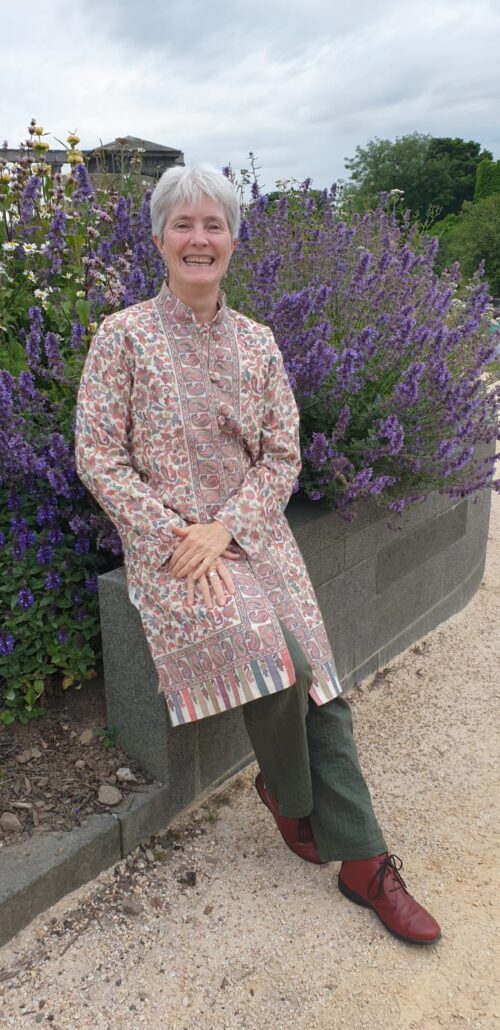 Dr Louie Gardiner, PhD, MBA, BA (hons), FRSA

Dr Louie Gardiner: a Programme Director Like No Other
Hello! I have been passionately involved in liberating human potential for over 30 years. My contributions are rooted in an enduring commitment to act for the wellbeing of everyone I encounter, and to uphold my trustworthiness in all that I do.
By tapping into my emotional attunement, embodied knowing, and intellectual rigour – whilst embracing a keen sense of playfulness and creativity – I have been able to craft distinctive, accessible approaches to catalysing and nurturing personal and systemic change.
Through the years of my doctoral research, my personal insights, practical wisdom and grounded knowledge have evolved, culminating in the praxis of Presence in Action. This pulses at the heart of me, guiding and informing all that comes through me.
I feel thrilled to be inviting you into what promises to be an immersive, learning adventure like no other!
"I think you have designed a very special enabling process for everyone and for all the levels in the system. As I said at the time, your facilitation gifts are very special. I think your vulnerability, coupled with the strength of your being, creativity and thinking really shone through from the start and held the group very safely."
Fiona Adamson – Executive Coach and Supervisor
"You are a first-rate facilitator/trainer, combining intellectual rigour with emotional intelligence. I loved the way you used what was in the room as material and the way you used yourself and your stories, not merely to illustrate, but to share how you aim to be."
Alison Clark – Coach/Consultant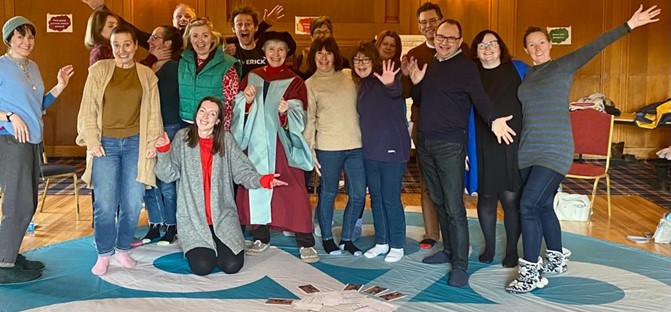 An Immersive Experience Like No Other
You can expect a profound, life-changing experience that will expand your emotional, physical and mental capacities as you find yourself increasingly resourced for life, ready to respond to any situation, anywhere.
This 6-day immersive experiencewill be led by me, Dr Louie Gardiner, and a dedicated team of PIA Practice Partners.
You will learn to use the P6 Constellation framework which is core to engaging in Presence in Action.  In group and 1:1 sessions you will:
Gain insights into how and why Presence in Action 'works', and how it will work for you
Awaken your body, soul and mind as you practise Presence in Action
Find yourself letting go of old stories, wounds, concepts and beliefs that no longer serve you
Develop a deeper sense of your worth, liberating yourself to live with more joy, ease and flow
And your learning need not end here! Those who complete the Foundation Programme, can sign up for a follow-on 90-Day Extended Learning programme, at a preferential rate, during which you will continue to learn with practitioners from Presence in Action (PIA) Collective. We will tell you all about this, when the time comes!

Is This Foundation Programme For You?
If you are keen to enhance your own practice as a coach, supervisor, leader, activist, change agent, teacher, trainer or facilitator, then this programme is for you.  
If you are aspiring to bring change to your organisation, your community, our world then Presence in Action will equip you to engage with others, more generatively and fruitfully.
If you recognise your own need for deep personal change, and if you are aching to re-connect to yourself and re-discover your own sense of calling, then Presence in Action will resource and release you back into life.
Whatever your grand intentions about the world and others – know this: Presence in Action serves you FIRST and all else follows and flows.
"The sessions with Louie were not only helpful to my performance as a manager but were helpful to me as an individual. they encouraged me, within a safe environment, to reflect upon how I approached certain issues and how I could subconsciously impact upon the message I was trying to convey."
Martin Yardley – Deputy Director
Caux

Caux may be a tiny hamlet yet it is spacious enough to open your horizons. It is also intimate enough to hold you, as you extend into ways of being with yourself and with others that will be unfamiliar, unusual, and ultimately transformative.
In this inspiring setting, you will gather with others who, like you, have been drawn to being here, doing this, now. You will learn what natural, inclusional inquiry is, and be inspired to live life in a way that supports you personally, practically, professionally.
"Presence in Action is a gentle and powerful approach to understanding the thoughts, beliefs and emotions that tend to affect our lives and our relationships. It goes further than most coach training & self development methods in that this new understanding is reached at a deeper, more embodied level … so much so that it leads to a level of awareness that is not just in the head but in your whole being. This leads to internal shifts and change that have more impact, clarity and stickability than anything I have tried before."
Sandra Cunningham – Executive Coach

What's Included In Your Investment
Our streamlined process makes this an easy "yes". Upon receipt of your deposit, we organise all your accommodation, meal and accessibility needs.  Contact us for venue and programme queries.  All you then need to do is arrange your transport – see details in the next section.
Meals are prepared by the Swiss Hotel Management School.  We will enjoy our meals in the dining hall of the Mountain House, or in Villa Maria. We will also be spending time on the magnificent terrace overlooking Lac Leman.
Your investment allows you to:
Enjoy 6 nights in single occupancy accommodation with all meals, tea & coffee, inc. associated venue costs per person, valued at £1,000 … PLUS
Experience the Presence in Action Foundation Programme for £1,800 (self-funding) or £2,300 (organisation-funded)
We do not want money to be a barrier and so offer a PIA Foundation Programme Bursary rate of £1,000, available by arrangement, for a limited number of places. Please reach out to Louie for a 30 min chat to discuss.
Reserve your spot with a non-refundable deposit of £699*. We ask you to settle your balance by March 31st. Payment plans available on request.  Please note, your booking is secured only when you have paid in full.
To access the Early Bird 10% preferential rate on our self or organisation-funded places – pay in full by 30th November 2023.
To Secure Your Place:
Joining the Presence in Action Foundation Programme couldn't be easier.
Click this link to Pay your deposit* of £699, and then set up payments to settle the balance by 31st March 2024.
For the 10% Early Bird preferential rate, pay in full by 30th November 2023.
All bookings received after 31st January 2024 must be paid in full on booking.
Contact Judith Keys for further information regarding bookings and fees.
For any other enquiries, or an informal discussion about the programme,  book a 30 min slot with Louie.
We can't wait to welcome you into what promises to be a transformative learning experience like no other – resourcing you, quite literally, for living life differently – wherever you are, whatever you do!

Travelling to Caux, Switzerland
Your travel arrangements and associated costs are your responsibility, and we suggest the following:
Fly to Geneva or Basel, then travel by train via Montreux, to Caux.
Plan to arrive at the venue between 1200-1400h local time on 13th May 2024. NB. Programme will commence at 1600h.
Depart no earlier than 1500h on 19th May. It may be possible to pay for an extra night by arrangement with the venue.
We will confirm all other arrangements nearer the time.
We can't wait to welcome you on this wonderfully self-resourcing journey – equipping you, quite literally, for life!
Still Have Questions?
If you are still reading to this point in the page and have not booked your place, perhaps we have missed some important information for you?
We want you to feel confident about your investment. For an informal conversation, click the button below to set up a video call with Louie. Until then…
Flow well!